China Manufacturer & Supplier of Stainless Steel Tube & Pipe
As known as China stainless steel tube and pipe manufacturer, our mill have over 10 years experience, and focus on prodction technologies and quality control.
We offer a wide range of stainless steel products based on standards and quaity management system, such as tubes, pipes, fittings, with large range sizes and dimensions, each year we export 6000 tons products to all over the world, products are high quality with competitive price. Stainless steel material is wide used alloy metals in many applications, and play a very important role in industrial system, our raw material is from top quality suppliers in China.
To meet standard and special requirements, our team develop and improve the performance on products, that used in kinds of harsd environment, like corrosive and high temperature conditions.As a ISO 9001:2008 certified company, we guratee our products high grade, and consistently offer quality products and services.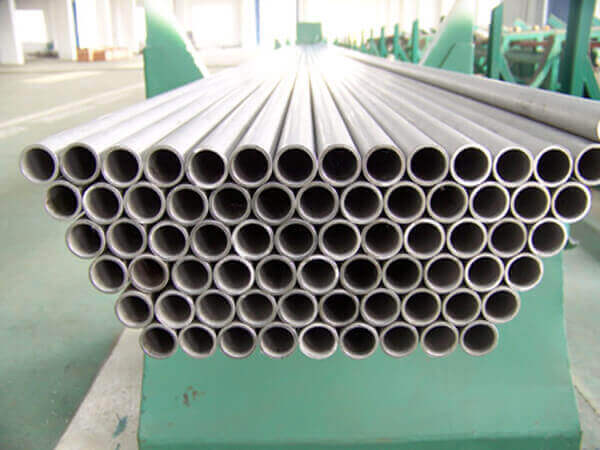 We offer stainless steel tube conforming to ASTM A213, A249, A268, A270, A269, A688, A789 specification, including speical tubes, such as bright annealing tube, U bend tube, tubes are for boiler, heat exchanger, condenser, food and beverage industries.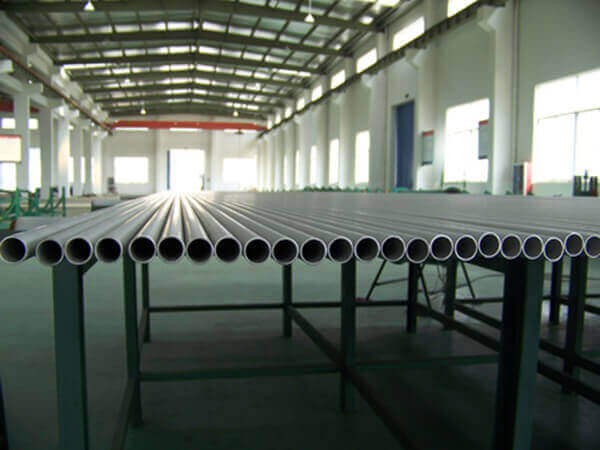 Stainless steel pipe is produced stricklycomplying to ASTM A312, A358, A376, A778, A790 standard, stainless grades mainly cover 304/304L, 316/316L, 321/321H, 310/310S, 904L, 2205 duplex steel and 400 as well as 600 series stainless steels.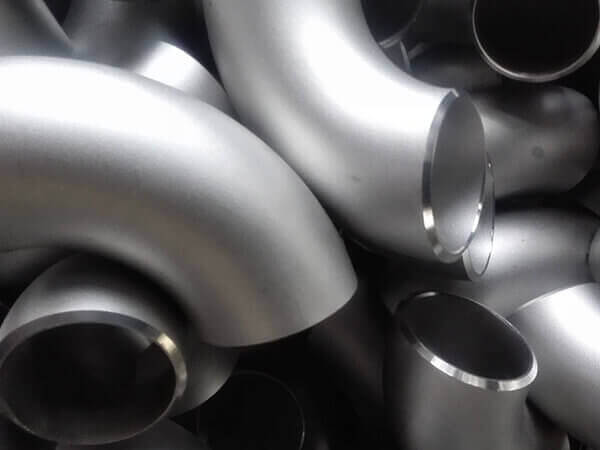 Stainless steel pipe fittings are installed as connector in piping or tubing systems, fittings have many types, like elbow, flange, tee, reducer, connector, Cap and other fittings, sanitary tube fitting is provided as food grade for specific applications.