DONGSHANG Stainless produce 304/304L and 316/316L stainless steel ornamental tubing as per ASTM A554 specification mechanical tube condition, suited for structural and architectural applications, and various finishing condition can be offered to meet specific purpose.
A554 standard specified tolerance in round tubes, square tubes, rectangular tubes,and inspection and testing, we also produce other forms stainless steel tubing for decorative purpose, like bending tubing, elliptic tubing, beside polishing surface performance, brushed finishing , satin finishing and hairline can be performed upon request.
relative tubes of Stainless Steel Ornamental Tubing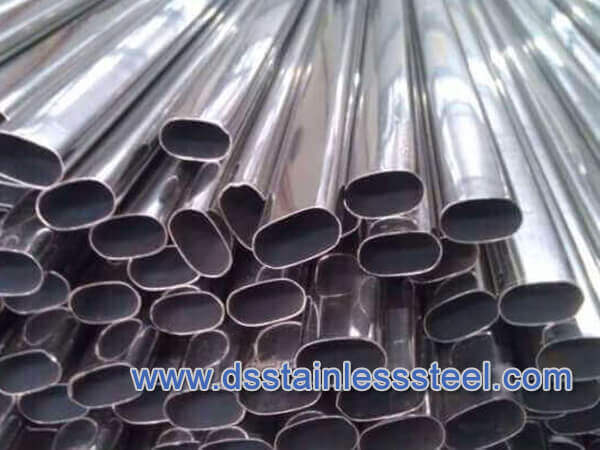 Stainless Steel Elliptic Tubing
Polishing Stainless Steel Tubing
stainless steel round tube
stainless steel handrail tubing
Stainless Steel Grade
Stainless steel grades 304/304L, 316L is custom material for ornamental tubing, 201 grade is also used for decorative tubing, Ferritic and Martensitic Stainless Steels are available in bright polishing stainless steel tubing.
Polishing finishing
Stainless steel ornamental tubing is often performed in polishing finishing to make bright surface
180 grit
240 grit
320 grit
400 grit
600 grit – mirror finishing
Quality testing
Ornamental tube tolerance is controlled conforming to ASTM A554 mechanical tubing specification, round tubing, square tubing and rectangular tubing can be produced with wide range of dimension, and low roughness value should be inspected outside and inside surface.